About TCM EDUCATION
"If you are Ambitious then we are here to give you wings"
For more than 18 years Thousands of students have shown their trust on TCM to prepare for their entrance exams and get admission in highly reputed B Schools, Institutes and Universities in India. We provide innovative and effective classroom coaching, online material and best in class books prepared by our founder. Our rigorous test practice enables students to knock down barriers on the path of their dream institutions.
What makes our coaching successful and wins the trust of students and their guardians alike is our uncompromising attitude towards enforcing discipline, punctuality in attending sessions and sincerity in carrying out daily assignments. Our students give us high rating and they become our brand ambassadors and it is all because of our commitment towards making them successful and making the learning joyful for them.
Our Coaching will create difference for you :
The real infrastructure for any coaching institution is its team of mentors. The average coaching experience of our team is more than 10 years. All our mentors have cleared the exams for which they coach with more than 99 percentile score. Our chief mentor has prepared highly acclaimed study material in the last 18 years.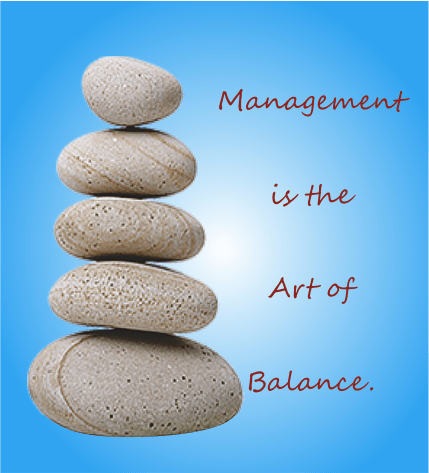 15000+
Practice Questions
11000+
More Than 11000+ student Achieved Success
18+
Glorious Years Of Continue Success
Why To Join
TCM EDUCATION ?
Highly relevant
Practice Material
All India
Mock Test Series
ONLINE & OFFLINE
STUDY MATERIAL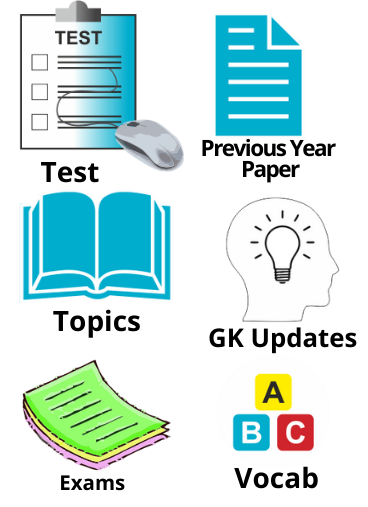 HOW AUTHENTIC IS OUR
STUDY MATERIAL

?

TCM study material is divided into 3 levels of preparation for each section (QA, VARC, LRDI). Each section includes 3 stages of difficulties codified into three colours Green, Orange and Red (symbolising Basic Study Material (BSM), Advance Study Material (ASM) and Challenger Study Material (CSM) respectively).
With the correct use of these books, we guarantee that there would be nothing left to practice for your competitive examination preparation. These books are designed with faculties who have more than 20 years of experience and have trained students to ace these exams.
The green books will work on building your basics and you can test your learning by doing the exercises after every chapter.
The orange books are designed in such a way that you don't get a shortage of advance level questions for your practice.
The red books are a collection of your past year exams set in a way that boosts your morale and develops the instinct to solve questions in the examination.
Apart from the study material TCM also provides you with TCM TATHASTU (collection of current affairs on a monthly basis), and Test Series which has more than 600 sectional tests and mock tests for respective competitive exams. Apart from the online test series, TCM conducts its special Clone tests which are the replica of your exams and brings you face to face with your exam preparation. The faculty also works on discussing and analyzing the mocks for every student.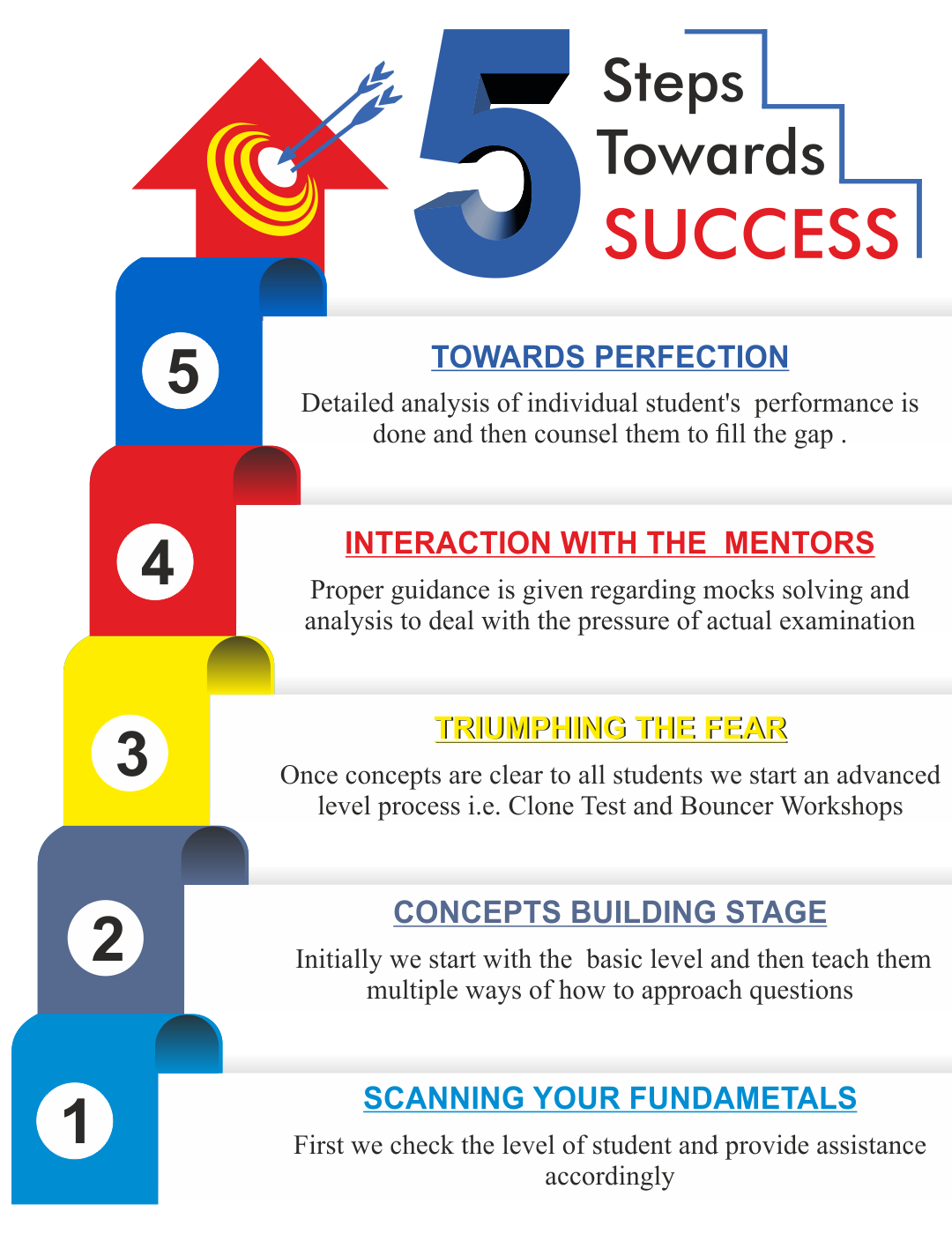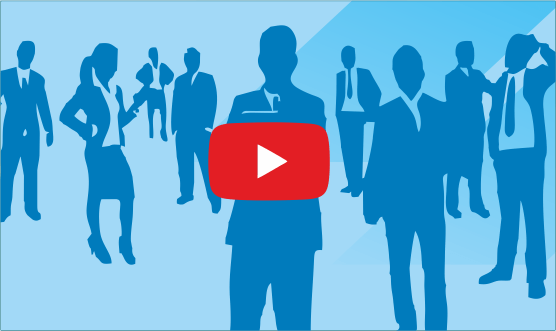 TCM Education, Approaching the heights of triumph
Watch Us On Youtube
What today just might be a dream, can become a roadmap to your success tomorrow. You'll just need to take a right step in the right direction towards your goal. Therefore, TCM EDUCATION perceives the best in their students by accentuating their capabilities in an efficient way.
Visit On Youtube
Now play a fair shot and be a part of TCM EDUCATION. Signup Now!
Why Are Our Students
Fond Of US
Tanmay Rastogi

IIM BANGALORE


CAT - 99.73%ile

Tanmay Rastogi final Selection IIM-Ahmedabad

I would like to express my gratitude towards TCM Prayagraj for all the efforts they put in me and the support I got and continue to get. The teaching staff are excellent and leave no stone unturned. Ajai Sir provided me complete concept of quantitative aptitude and helped me improve my score in quants. His classes and workshops are the best way to prepare. His unique teaching methodologies and techniques installed in me a confidence that helped me to perform better.
Sughandha Singh

IM AHMEDABAD


CAT - 99.73%ile

I Enrolled in TCM classroom program pretly early. The teacher helped me with gettingthe correct approach towards solving problems and also shared tricks to speed up calculations. The explanations of every concept in the class was very lucid. Thanks a lot for support.
Vishesh Jain

IIM AHMEDABAD


CAT - 99.83%ile

The classes at TCm played a big role in securing a good percentilein CAT. Attending the class was truly an enriching experience, it helped me build a new persepctive of looking at the questions asked in the exams and eventually solved them easily.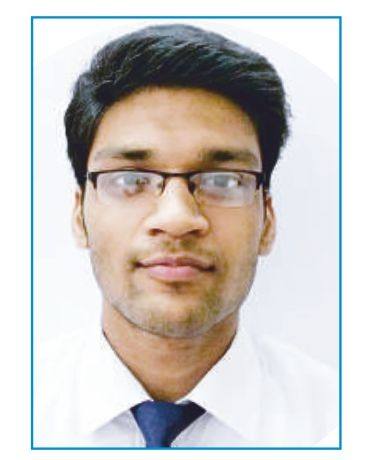 Kanhaiya Garg

IIM AHMEDABAD


CAT - 99.27%ile

"A beautiful Journey" this is how i build to describe my experience. The kind of mentorship and guidance that was provided byAjai Sir and the team was excellent. The environment that the faculty created was very inspirational and I will preserve it for lifetime. Finally I thanks who guided me at every stage of my preparation.
Somnath Shukla

IIM BANGALORE


CAT - 99.49%ile

After completing my graduation from an average college, it was not an easy job to secure a good percentile in CAT. I made it possible only because of Ajai Sir and team. I truly thankful for the maximum support they provided me. I suggest everyone who is eagerly seeking success must join TCM.
Rishi Kumar Gupta

IIM Sirmaur & UBS Chandigarh
Preparation consists of two main aspects practice and guidance. When I started preparing for my CAT exam every coaching I went boasted how broad their study material is but when I went to TCM they were adamant that they had study material but focused more on how they'll help and guide me through my journey. My CAT score is a gift of AJAI sir and his team. His love and care for their students is the main reason for this valuable opportunity that I have.
Sharad Singh

IIM Trichy
TCM EDUCATION has always been the aid to my problems during my CAT preparation.I would like to thanks the mentors of TCM EDUCATION for providing me the proper guidance and mentorship to ace CAT 2021.TCM Special Clone Test Series and suggestions of Ajai Sir acted as a boon in my preparation. Looking back, I can't help but appreciate the support that TCM provided to me.
Nishanth Pandey

IIM Calcutta


99.81%ile

TCM EDUCATION is a prominent institute which delivered as promised .

Having decided to get my dream b school this year,i found the TCM CAT CLONE test series and expert faculty especially Ajai sir very useful for making me feel confident and taking out the best version of me during my preparation.
Muskan Golus

IIM TRICHY


.

Hi all, I am muskan golus and i have appeared for CAT 2022 . I have received calls from MDI GURGAON ,12 IIMs other top B-Schools . This was only possible through the guidance of TCM EDUCATION and i would like to thank the faculties for their constant guidance and showing me the proper path which was needed to be followed . I would especially like to thank AJAI SIR for his encouragement and constant motivation which pushed me to the heights
Utkarsh Pratap Singh

XIMB


.

I would be honest with my review. In 2020 someone told me that "CAT clear karlo bahut paisa hai" at that time I dint knew anything about cat all I knew was that it helps you get into IIM and then you earn a lot of money. I started searching about it and then I came to knew about TCM it was having highest ratings on google so I took free demo classes here. After 1st demo class by Ajai Sir I joined TCM and rest is history. Being a student of law this thing always worried me that how will I score good in Quants section. I thank whole of TCM and specially Ajai Sir for his personal support in Quants which helped me clear cat. Once again I thank whole of TCM great heartedly for helping me clear CAT.
Rahul Gupta

IIT MADRAS


CAT:- 97.63%ile

One of the best things about TCM is that it provide full support to student wheather emotional or educational. They focus on each and every individual . They make us to focus on basics and study topics conceptually rather then memorizing.

I would like to thank TCM Education and staff for with me through out my CAT journey and making me a "better person".
Aayush Pratap Singh

XIMB


.

I enrolled in TCM to appear for my second attempt in cat 2022 and I jumped frrom a percentile of 81% to 99.39%. TCM's preparation strategy, intuitive classrooms and plethora of study material geared up my fundations for all the sections of CAT and the TCM mocks gave me a close experience to CAT which further prepared me to ace the exam. I would like to give a shoutout to all the mentors at TCM who motivated and inspired me.
Shivam mishra

IIM AMRITSAR


.

I am truly grateful for the invaluable assistance TCM EDUCATION provided me with during my CAT preparation. The mentors at TCM EDUCATION deserve my heartfelt thanks for their exceptional guidance and mentorship, which played a crucial role in helping me excel in CAT 2021. The TCM Special Clone Series and the insightful suggestions from Ajai Sir proved to be a blessing in my preparation journey. Reflecting on the past, I am unable to express enough appreciation for the unwavering support I received from TCM.
Shivam Kumar

AHMEDABAD


.

I am extremely grateful to TCM Prayagraj for their exceptional dedication and continuous support extended towards me. The faculty members at TCM Prayagraj are truly remarkable, leaving no room for any effort to be spared. I am indebted to Ajai Sir, who imparted a comprehensive understanding of quantitative aptitude, resulting in a significant improvement in my scores. The classes and workshops conducted by him are unparalleled in terms of preparation techniques. His distinct teaching methods and strategies instilled in me a newfound confidence that greatly enhanced my performance.