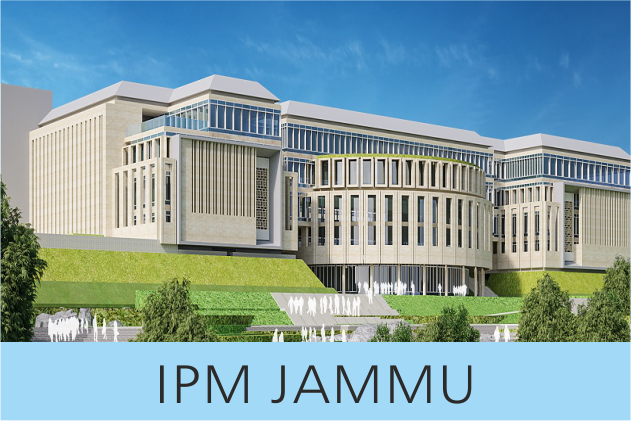 IPM - The IPM programme of IIM JAMMU also provides an excellent opportunity for the candidates to be a part of one of the IIM right after 12th standard.
IIM JAMMU conducts its own IPM Programme for admission in its 5 year Integrated Programme in Management and it would be through JIPMAT (Joint Integrated Programme in Management Admission Test) which is conducted by NTA (National Testing Agency).
As the candidate complete its 5 year IPM programme he/she is awarded with MBA degree from IIM JAMMU.